Privacy Policy
When you visit The Imagination Factory, we collect and store the name of the domain, the host from which you accessed our site, and the User Agent. In addition, we count the number of visitors to the different sections in order to learn what projects and features you like. We do not use "cookies," collect personal information, or share what we learn from your visit with third parties. The Imagination Factory is compliant with the Children's Online Privacy Protection Act.
© 1996-2008 Marilyn J. Brackney, All Rights Reserved
Text and images may not be copied
without permission of the author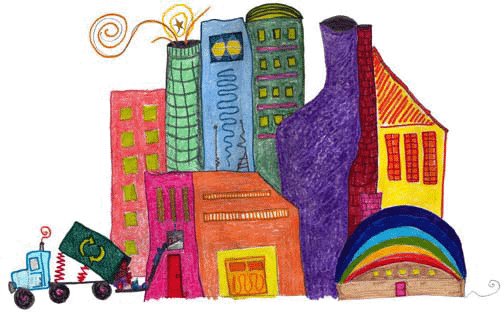 Return to Main Web Page
Previous Activities
Select this to choose other activities.