Repurposing Designer Fabrics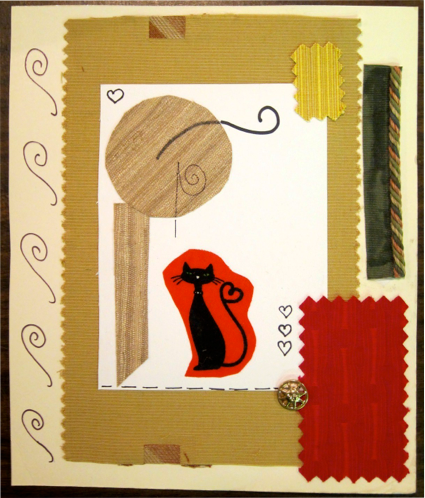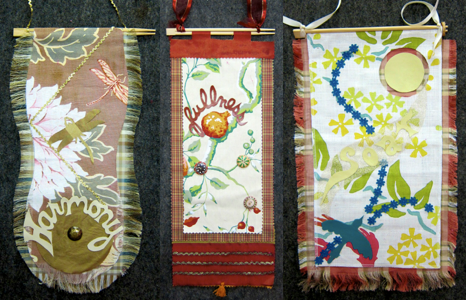 Located in Palo Alto, California, FabMo collects discontinued designer fabrics and makes it available to artists, teachers, and members of churches and not-for-profit organizations, thereby keeping it out of the landfill. Other items available at various times include trims, leathers, wallpaper samples, and hardware.
FabMo was started more than eleven years ago when the founders realized that throwing away the fabric samples was a waste, literally! They knew that creative folks, like artists and art teachers, would probably jump at the chance to have access to such beautiful material. Now the organization annually distributes more than twenty tons of fabric and other designer items.
The material has found its way into a variety of handcrafted work such as quilts, dolls, purses, pillows, as well as fine art projects, and church members, teachers, and others who represent not-for-profit agencies sell the finished goods to raise money for their organizations.
While you may not be able to travel all the way to California to participate in a distribution event, your area probably has interior design studios whose employees will share outdated sample books. Just ask! Most likely, they' ll be free, and by reusing the materials, you're helping the environment while you save money.
Visit
FabMo
to learn more about the organization and how the staff is helping to save energy, natural resources, and landfill space. While there, be sure to click on the project section to see photos of wonderful art and crafts created by FabMo patrons.