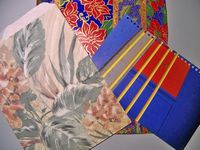 Stop and think before you throw away any kind of paper. It takes a lot of energy to make new materials, and paper takes up 41% of our landfill space!
Maybe something you have on hand will work just as well for your art project.
How to:
Organize your paper into shoe boxes or used file folders, so you can keep it neat and ready to use.
Tips and Tricks:
A paper cutter is a great help in preparing paper quickly and it keeps corners square.
Always have an adult cut the paper for you when using a paper cutter.
© 1997-2010 Marilyn J. Brackney (updated 2018)
Volume 2 No. 3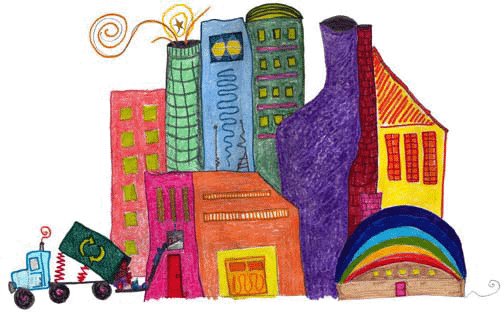 Return to Main Web Page
Previous Activities
Select this to choose other activities.