New in The Re-Source
Although he'd been ill for some time, people the world over were shocked to learn about the death of Apple's Steve Jobs. Soon after news reached the workers at Recyclart, they began creating a portrait of the late entrepreneur. The image shown in the article is the wonderful result of their work.
In our second feature, we tell you about the amazing progress a mother/daughter team has made in growing their Web site into a nationwide movement called National Costume Swap Day. It's not too late to donate an old costume, or maybe you can even participate in an event in your area.
Our article about mask making tells how a group of people in Africa turned remnants from a bad and illegal activity into some wonderfully, creative artwork. Repurposing common materials such as these can help you save money, energy, and landfill space. These look like great fun to make, and masks aren't just for Halloween.
We, at The Imagination Factory, created Déjà Vu Art and Fine Craft Show, and we proudly stage the annual event to show people the possibilities of using scrap, and repurposing or recycling materials. In this feature, we'll tell you about some of the fantastic artists who participate, and you'll see images of their work.
Finally, in the Leftovers section, we'll show you how to rescue a familiar art material and give it a second life using something you probably have around the house. The process will help to stretch your art budget, and it will keep the materials out of the landfill, too.
What's In This Issue
Portrait of a Genius
That Haunting Time of Year!
Creative Reuse Saves Landfill Space
Popular Art Show Celebrates America Recycles Day
Leftovers: Rescuing Dried Out Markers
Fall 2012
The Haunting Time of Year!
Lynn Colwell and Corey Colwell-Lipson began Green Halloween in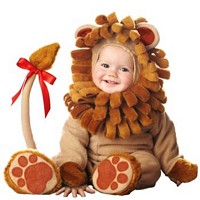 2007, and a year later, the mother/daughter team took the model nationwide. In 2010, the pair launched National Costume Swap Day. To participate, all one has to do is find an organization or group that's sponsoring a swap, and take last year's costume to trade for a new one. Recently, the costume exchange was taken over by the nationally recognized organization known as Green America.
Of course, swapping costumes saves money, but it also conserves natural resources, energy, and landfill space. Visit http://www.celebrategreen.net/blog/announcements/green-america-12 to learn more about this annual event, and to see if an organization in your area participates. And if you have no local group sponsoring a costume swap, why not consider starting one for next year? Happy Halloween!

by Marilyn J. Brackney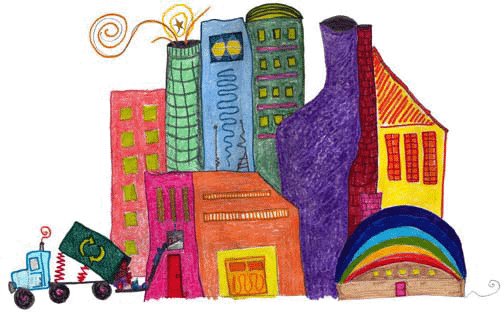 Portrait of a Genius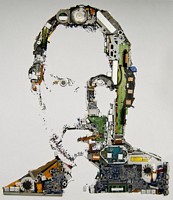 It's been a little over a year since Steve Jobs, co-founder of Apple Inc., passed away. Jobs was a visionary and marketing genius, and under his guidance as chairman and CEO of Apple, the company introduced a series of revolutionary technologies that included the iPhone and iPad. In tribute to the American entrepreneur, some folks at Recyclart in Toulouse, France created this wonderful portrait using components from an old MacBook Pro.
Popular Art Show Celebrates America Recycles Day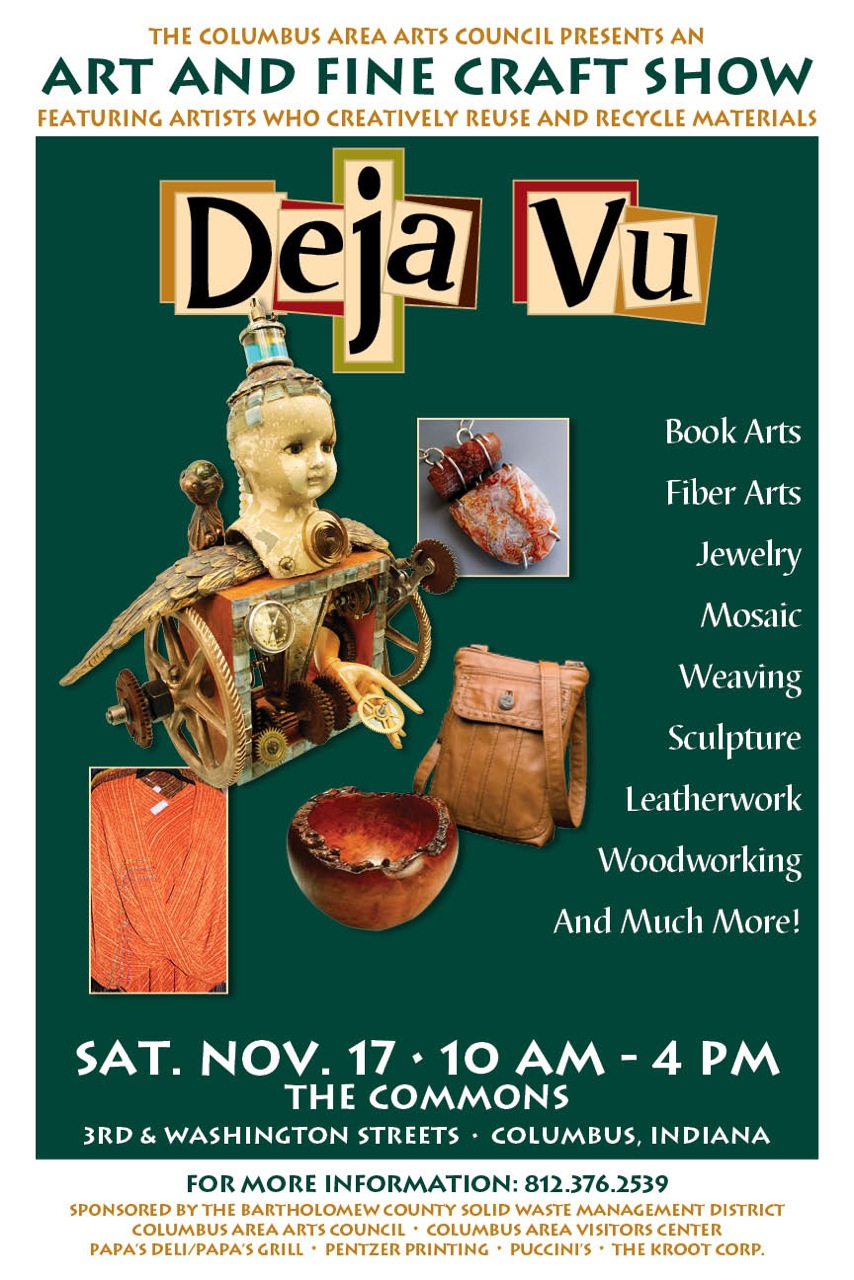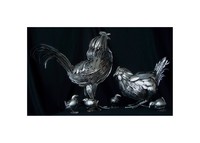 You may be a gourmet cook, but if you invite sculptor Gary Hovey to dinner, don't expect him to ooh and ahh over the food you've prepared. He's more likely to be interested in the way the table is set, because Hovey creates all his fantastic sculptures from forks, knives, and spoons.
The Ohio artist will join dozens of other amazing professionals who repurpose materials to create beautiful work for the Déjà Vu Art and Fine Craft Show. Taking place on Saturday, Nov. 17 from 10 a.m. to 4 p.m. at The Commons in downtown Columbus, Indiana, the event is held annually in celebration of America Recycles Day.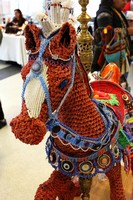 Some of the art and fine crafts they will show include assemblage, jewelry, sculpture, weaving, wearable art, book arts, leatherwork, and mosaics. One of the more unusual new entries is that of Indianapolis artist Larry Agnello who reuses toys, gears, and other found objects to create fanciful assemblages. Much to the delight of farmers in the Rising Sun area, Jan West gives new life to their used baling twine to knot amazing animals and characters.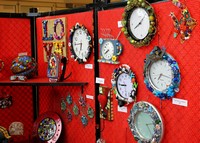 Popular mosaic artist Cappi Phillips will exhibit funky clocks, animals, and assemblages. Her work is closely tied to the theme of Déjà Vu Art and Fine Craft Show, as mosaic lends itself naturally to the challenge of using scrap to create art. In speaking about her work, Phillips says, "If our trash is to come back and haunt us, it should be in a form we can enjoy!"
Creative Reuse Saves Landfill Space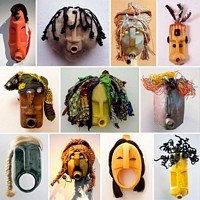 These fantastic masks, which look very similar to primitive African face coverings, were created from canisters that were abandoned by oil smugglers between Nigeria and Benin. Decorated with very simple materials, maybe they will inspire you to make something similar from the plastic containers you see every day. Try using gallon milk bottles, orange juice containers, or fabric softener jugs. Thanks to Didatticarte for providing the photo and information.