Awards and Recognition
Additional awards: The CyberMom Dot Com's 2 Hot 2 Handle Site of the Day, May 14, 1997.
The Imagination Factory was named one of the best arts and crafts sites for kids by Yahoo! Internet Life Magazine, August, 1997.
© 1996-2010 Marilyn J. Brackney, All Rights Reserved
Text and images may not be copied
without permission of the author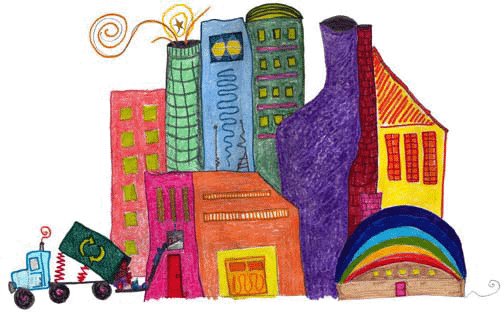 Return to Main Web Page
Previous Activities
Select this to choose other activities.